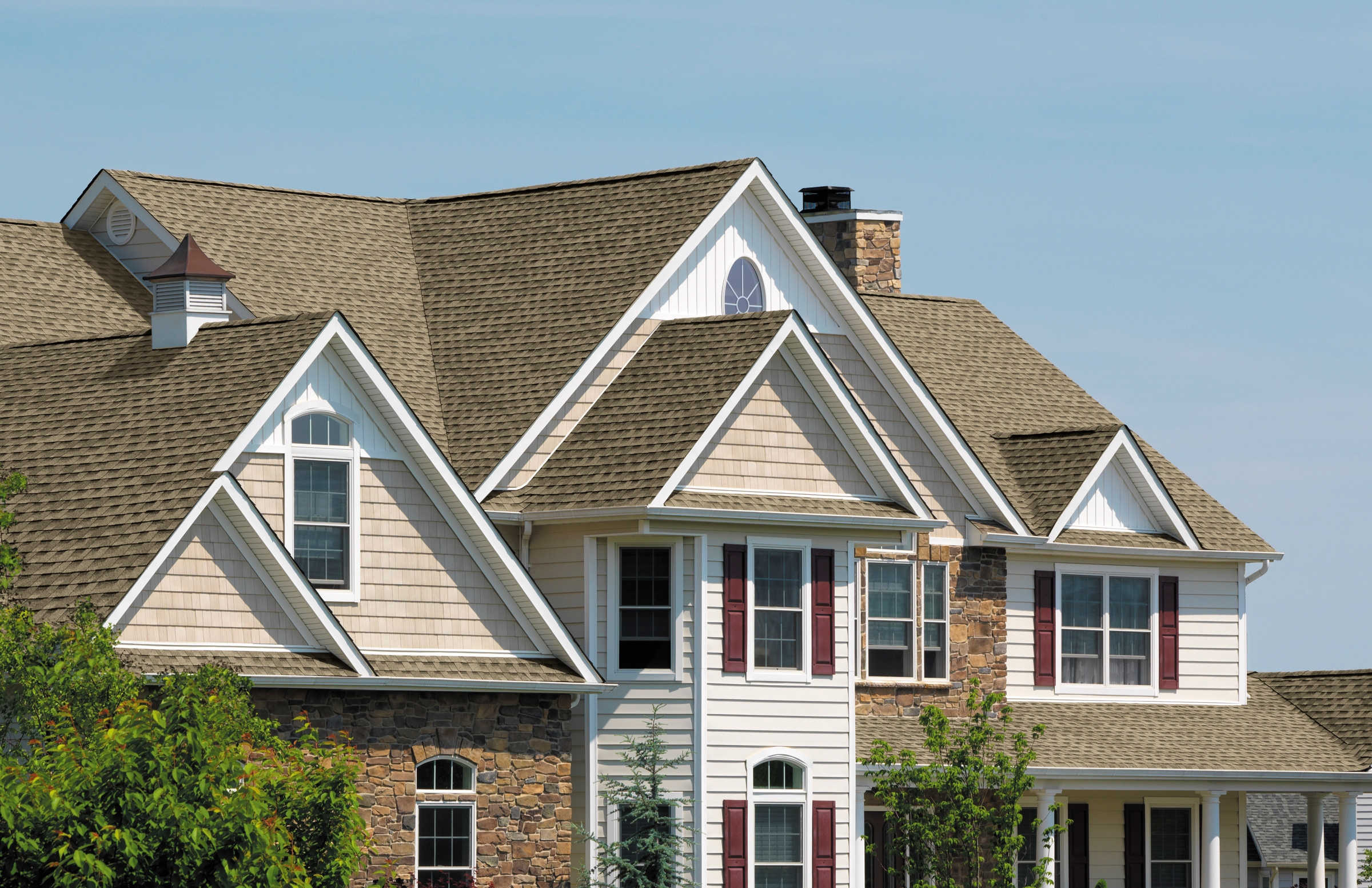 Newfane Lumber is your one-stop shop for roofing supplies! We provide asphalt shingles and steel roofing panels from leading roofing suppliers to keep your roof protected every season. Ice & water, felt paper, roofing nails, drip edge, fascia, and any other accessories you need are in stock for your convenience.
RESIDENTIAL SHINGLES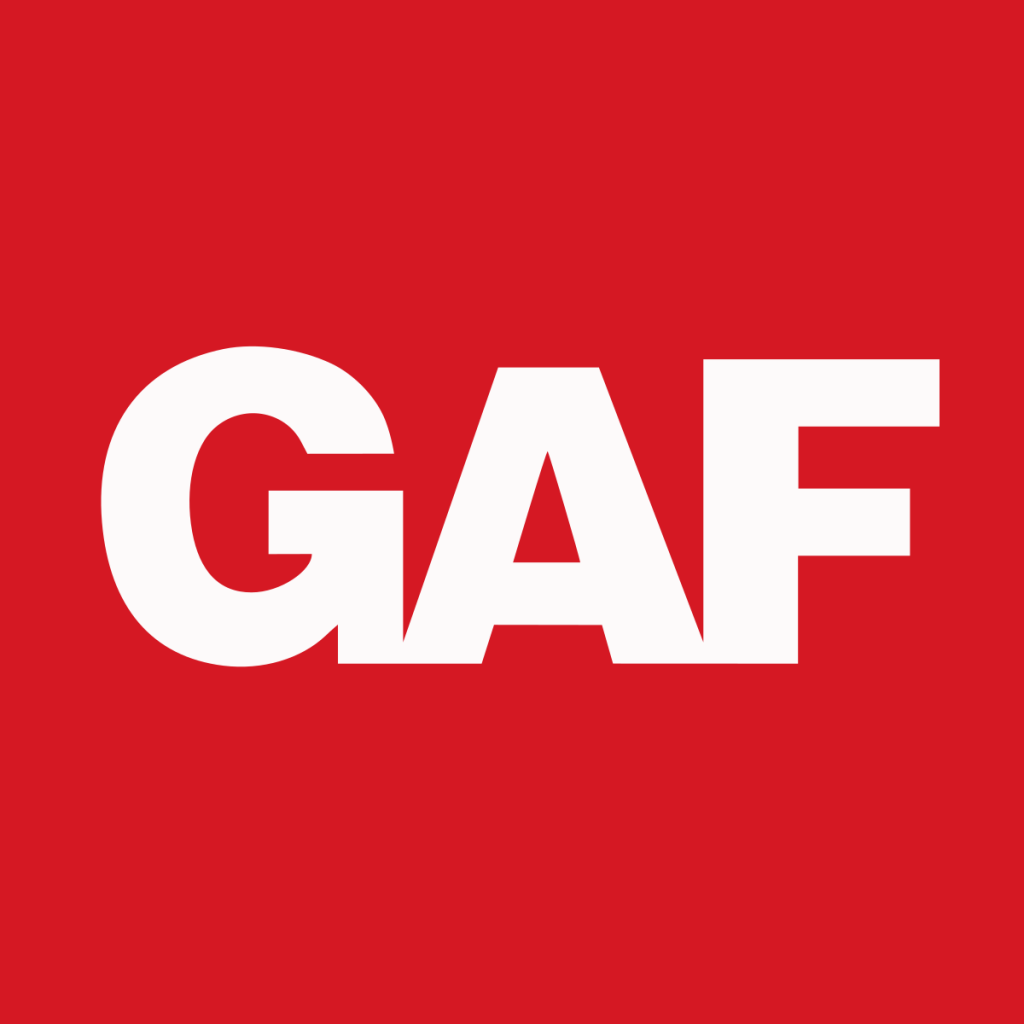 GAF Roofing
GAF Timberline HDZ architectural shingles and Seal-A-Ridge cap shingles in stock. Royal Sovereign 3-Tab shingles, Pro-Start starter strip shingles, and other accessories are also available.

IKO Roofing
IKO Cambridge architectural shingles and Marathon 3-tab shingles carry a limited lifetime warranty and are kept in stock in several colors.
---
STEEL ROOFING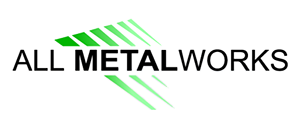 All Metal Works
All Metal Works is a locally owned & operated metal fabricator in Gasport, NY. Roofing panels are available to order in several profiles and thicknesses, along with custom trim and any accessories you need! Color samples are available upon request.