Your Source of Building Supplies in WNY for Over 130 Years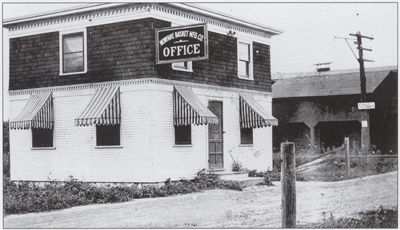 The company was first formed on April 15th, 1887, called the Newfane Basket Mfg. Co. Over the years, the central part of the business leaned more into lumber and millwork, so the owners changed the name to Newfane Lumber & Mfg. Co., Inc. The original location was on McKee Street in Newfane, but after a total loss in 1912 due to a fire, it was moved to First Street, Newfane.
Some of our earlier operations included log sawing, spray rig manufacturing, and building fruit graders. All of which were shipped all over the United States, and to many foreign countries as well. In addition, we manufactured windows on a wholesale basis, and our customers at that time included Whitmer-Jackson and Iroquois Sash and Door. Due to economic conditions, these operations became no longer practicable and were discontinued in the 1920s.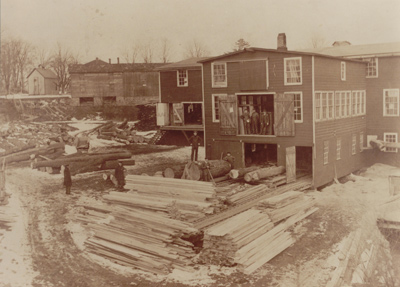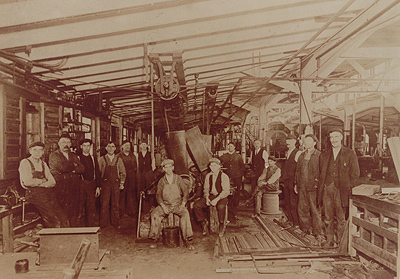 In 1939 the International Railroad discontinued its service to Newfane. Feeling we were already doing considerable business in Lockport, we acquired our present location on Ohio Street in Lockport. After erecting new lumber sheds and doing some remodeling we opened our Lockport lumberyard in the spring of 1940, making it our primary location. The Newfane yard was sold to better concentrate our efforts on our Lockport location, which had become a significant part of our business.
In 1975 we experienced a second fire, which destroyed many of our buildings. These were replaced in 1978 with the present store and warehouses you still see on Ohio Street today. To learn more about us or the selection of building products we offer, please feel free to give us a call or visit our Lockport, NY store today! We look forward to serving you!