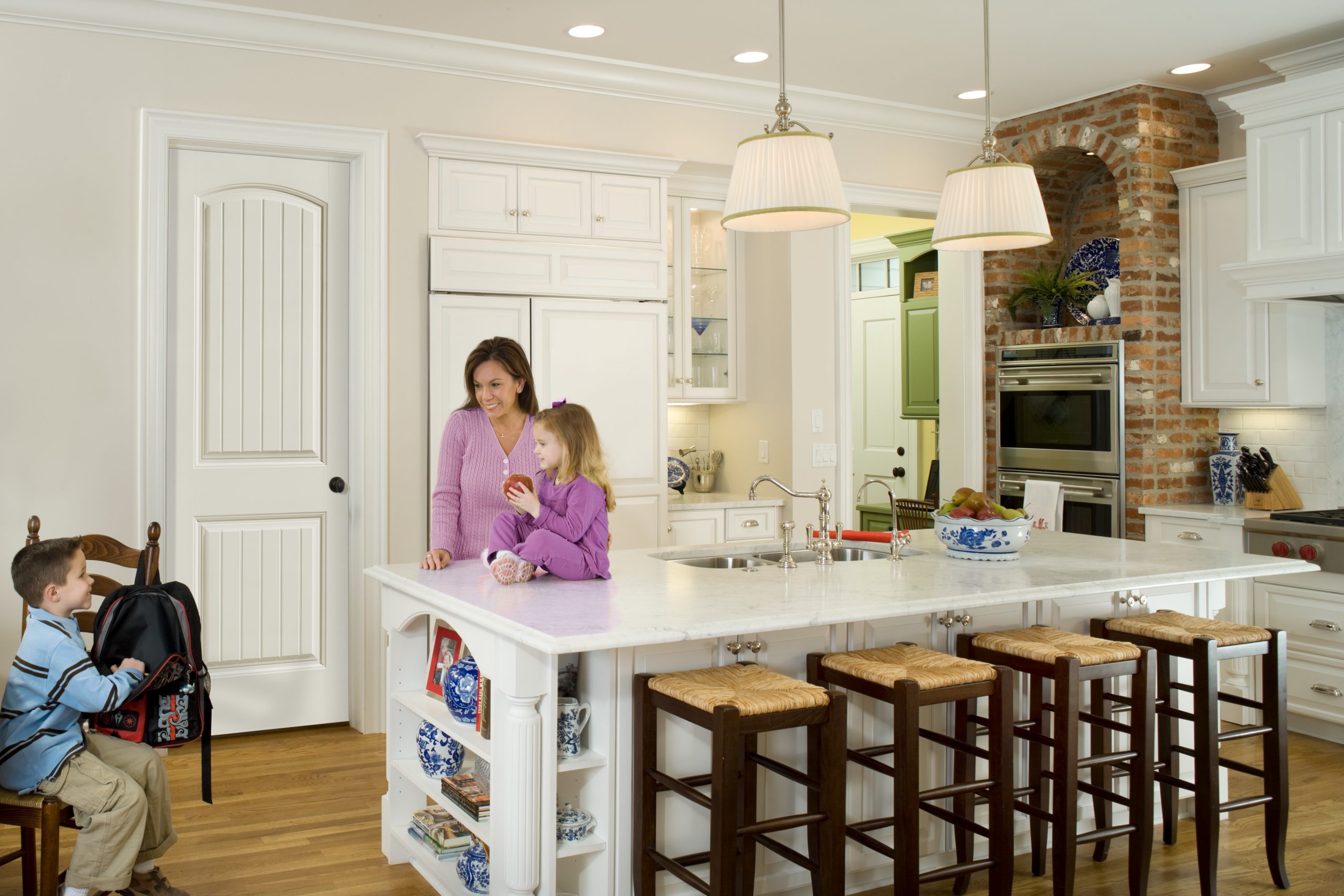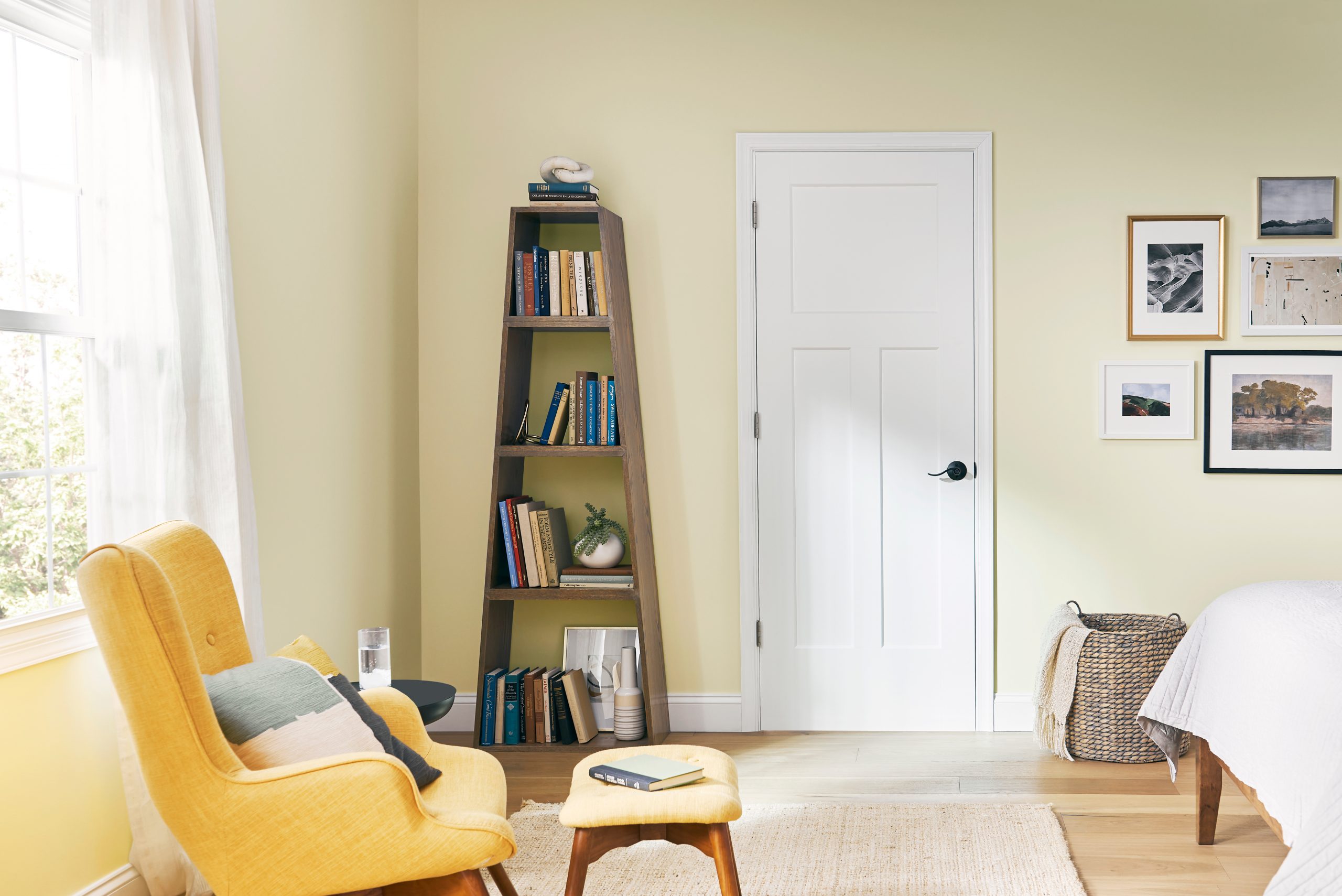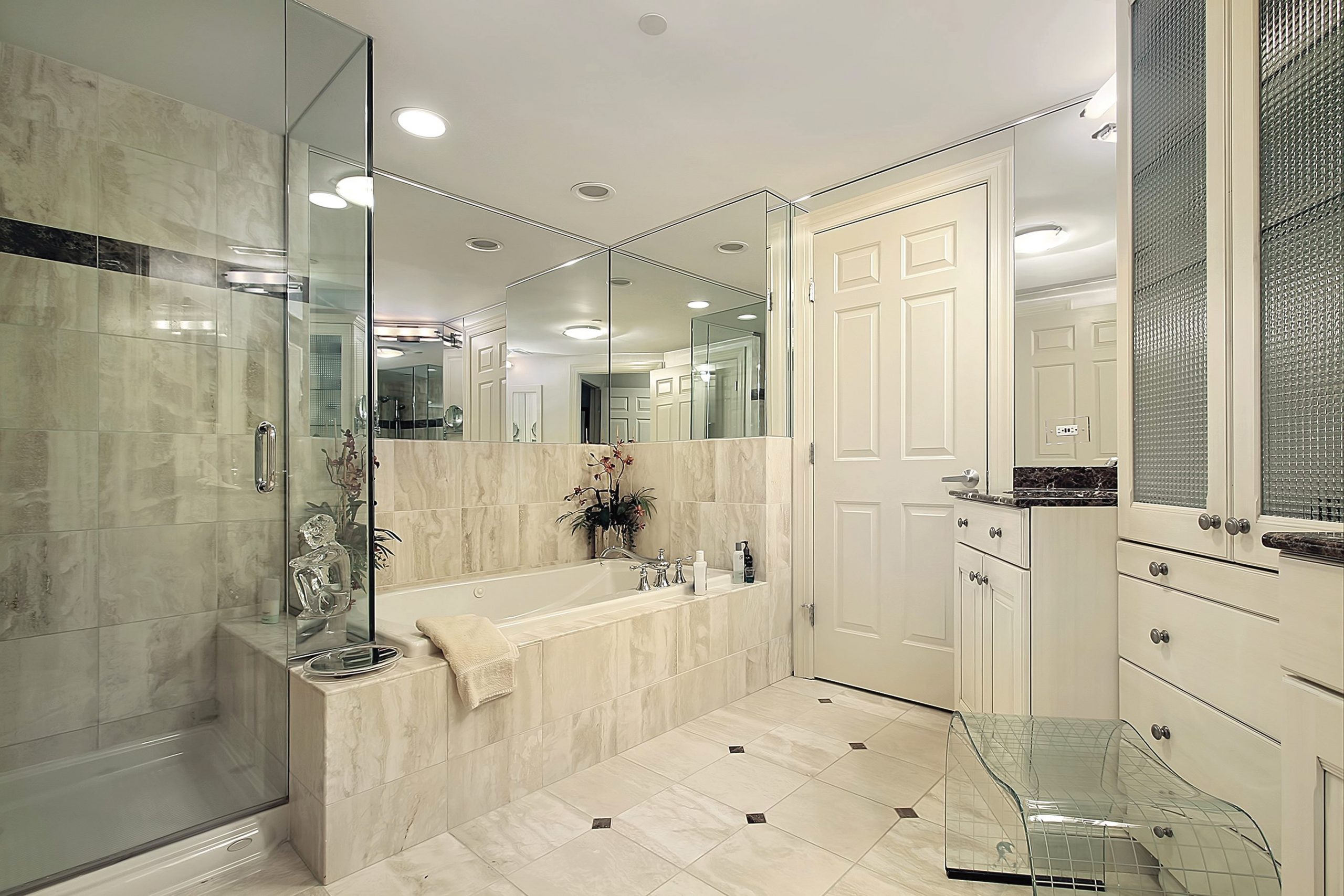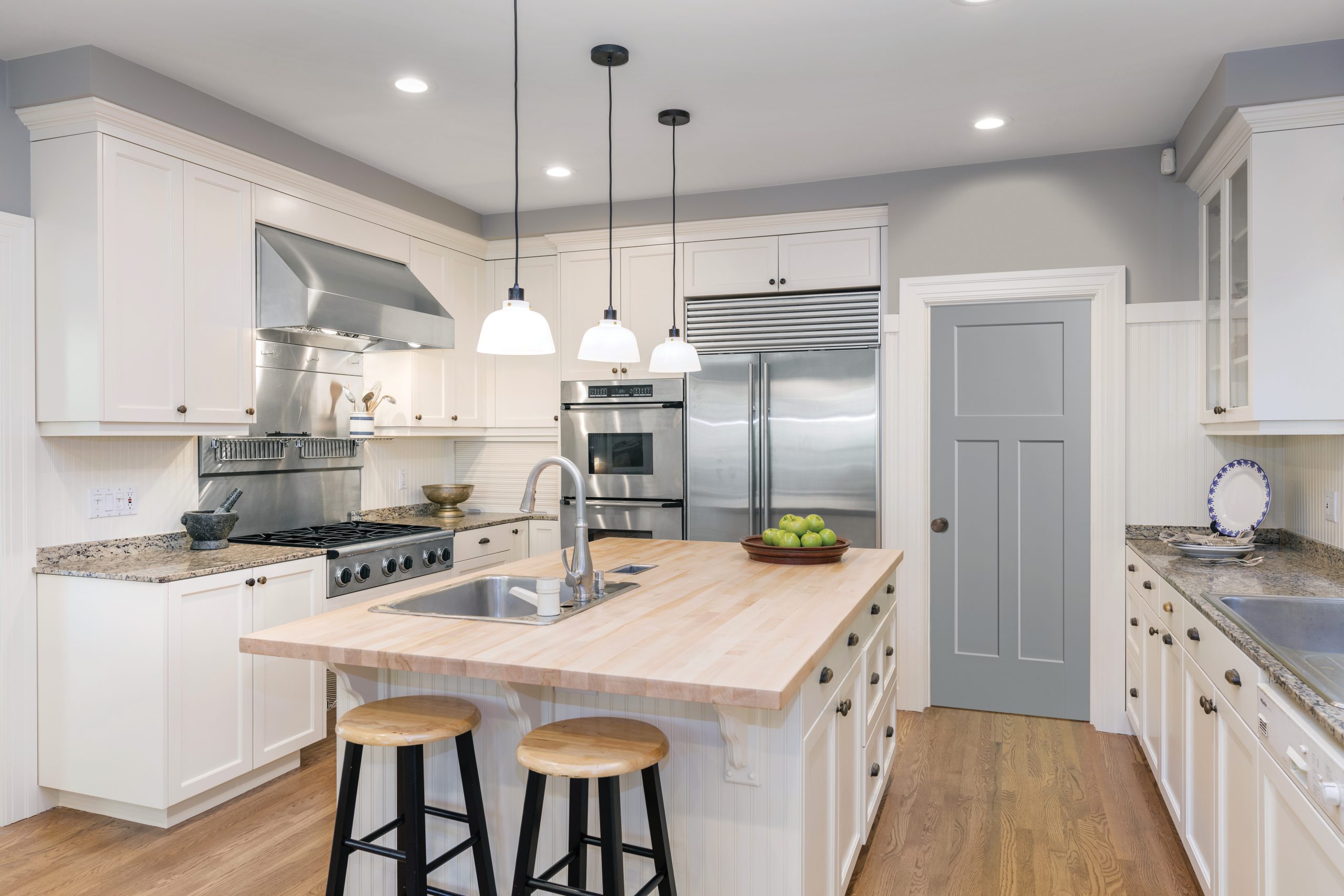 Let your doors bring out the best in your home! Newfane Lumber deals with multiple door vendors to offer a wide selection of interior door styles. Stop by our showroom to view the interior doors on display or browse our vendor brochures to find the perfect doors for your home.
---
Reeb Millwork
Reeb Millwork offers high-quality interior doors in many styles. Explore which is the best fit for your home.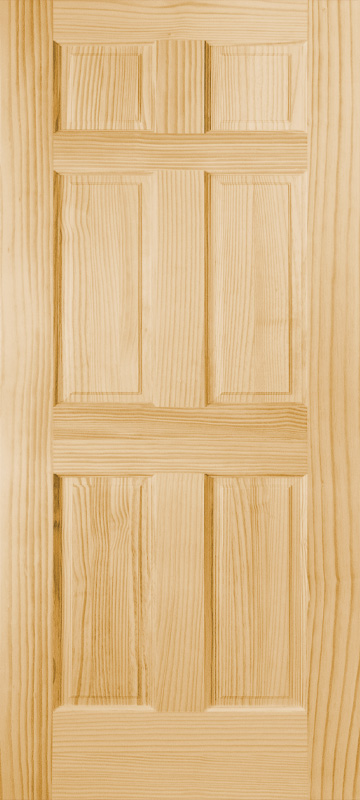 Wood Stile & Rail
Available in various wood species, stained doors are timeless and show character.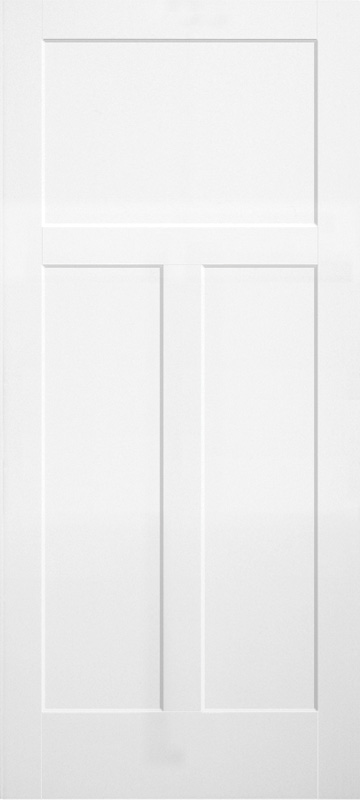 Primed Stile & Rail
The strength of solid wood is paired with a primed, ready-to-paint finish.

Flush & Moulded
Available in solid core and hollow core options, perfect for any interior application.
---
Masonite Doors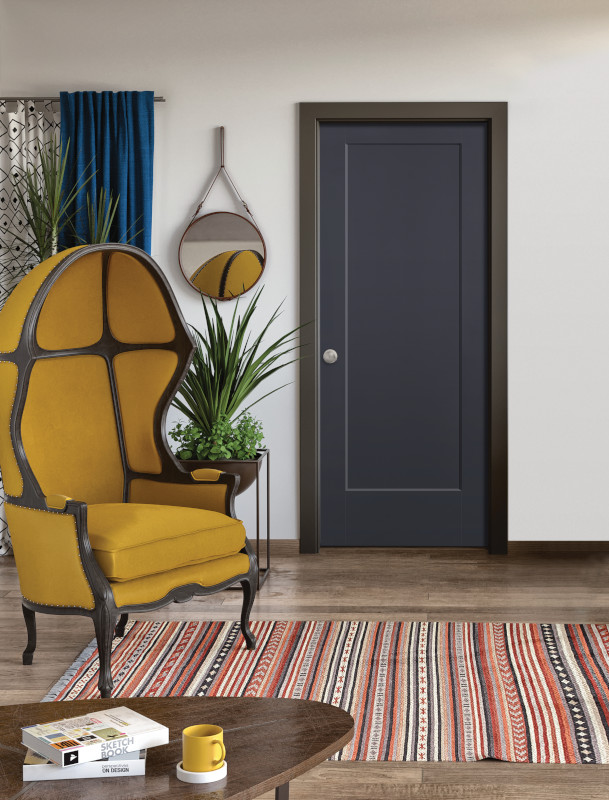 Distinctive doors that complement any style. Available prefinished, primed, and unfinished, Masonite doors come in a variety of styles to meet every design need. After years of research on door performance and popular design trends, Masonite is able to deliver doors that meet any home need.