Our Latest Work
Take a look at some of our recent projects.
Our Services
A little about what we do.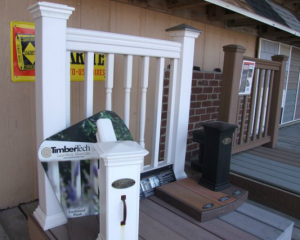 Decking
Pressure treated lumber or composite decking, we have the lumber and railing systems to create the perfect deck for your home.
Welcome to WordPress. This is your first post. Edit or delete it, then start blogging!
Testimonials
What our customers are saying.