What We Offer
Here's a few.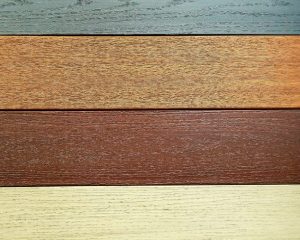 Deck Supplies
Pressure treated lumber or composite decking, we have the lumber and railing systems to create the perfect deck for your home.
Welcome to Newfane Lumber Company
Building Supplies, Roofing Materials & More at Our Lumber Yard
At Newfane Lumber Company, we carry the products & brands you need to ensure your home improvement project is completed with high-quality materials. From roofing materials to the supplies needed to build your own deck, we have you covered. Stop by our lumber yard today if you live in Buffalo, Amherst, Niagara Falls, Lockport, Williamsville, Clarence, Wheatfield or the surrounding area.
Quality Building Supplies
Working with quality supplies for your building project is vital to its success. It's best to start any project on the right foot; the process begins with the supplies you use. Working with a licensed professional to acquire the right building materials ensures that your structure will stand the test of time. Components will last for a long time and be repaired easily. Our company will work with you to determine which materials you need and when you need them. We work quickly and efficiently to get you the items you need at the opportune time.
The Roofing Materials You Need
Your roof is the most important investment you'll make for your home. It protects your home from water damage, weather damage, acts of nature, and unwanted intruders. No matter what type of roof you're looking for, our home renovation supply company can locate the material you need. Homes in Western New York must be built with consideration to occasional snowstorms and high winds; we provide strong and durable roofing materials to keep your home weathertight for decades to come.